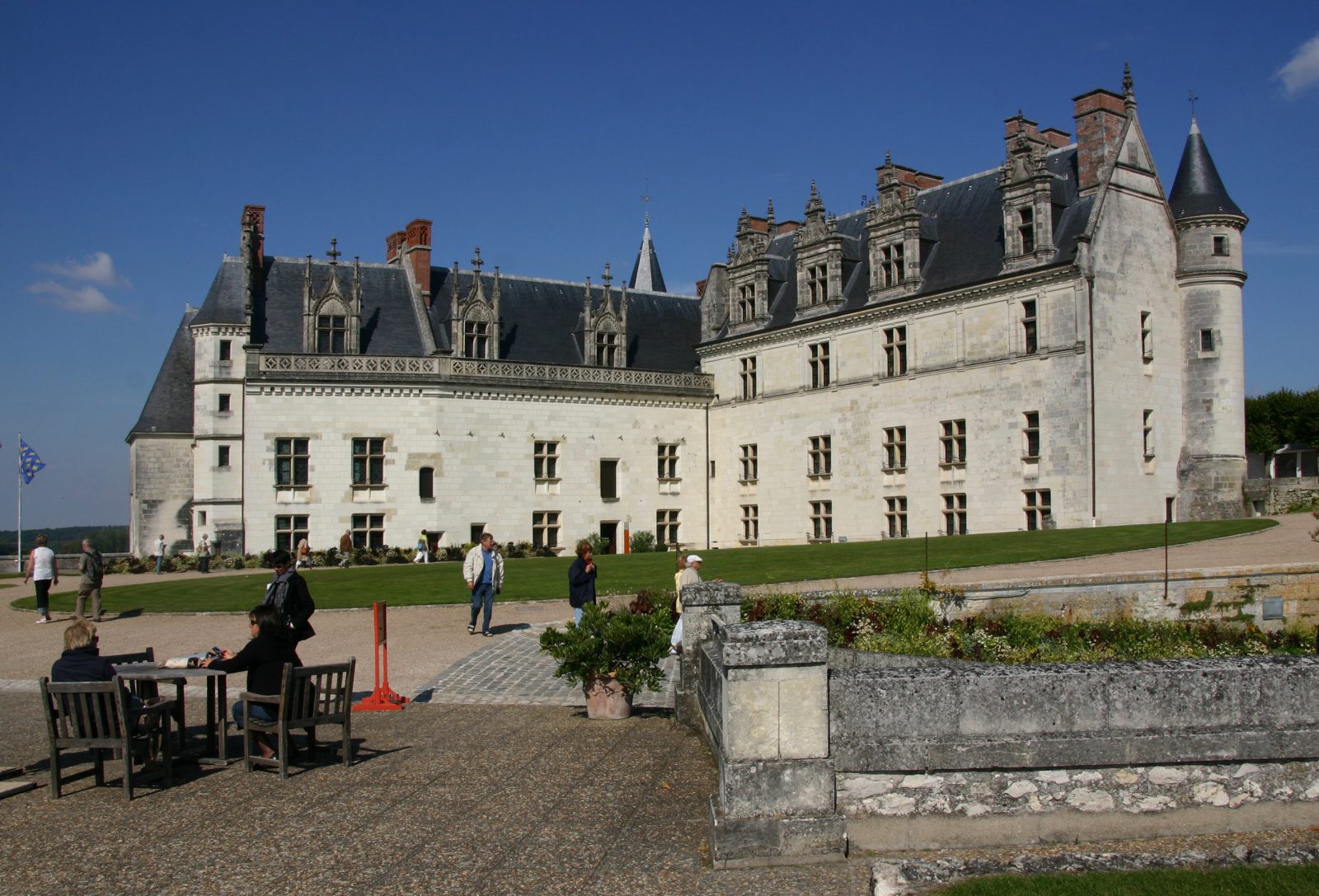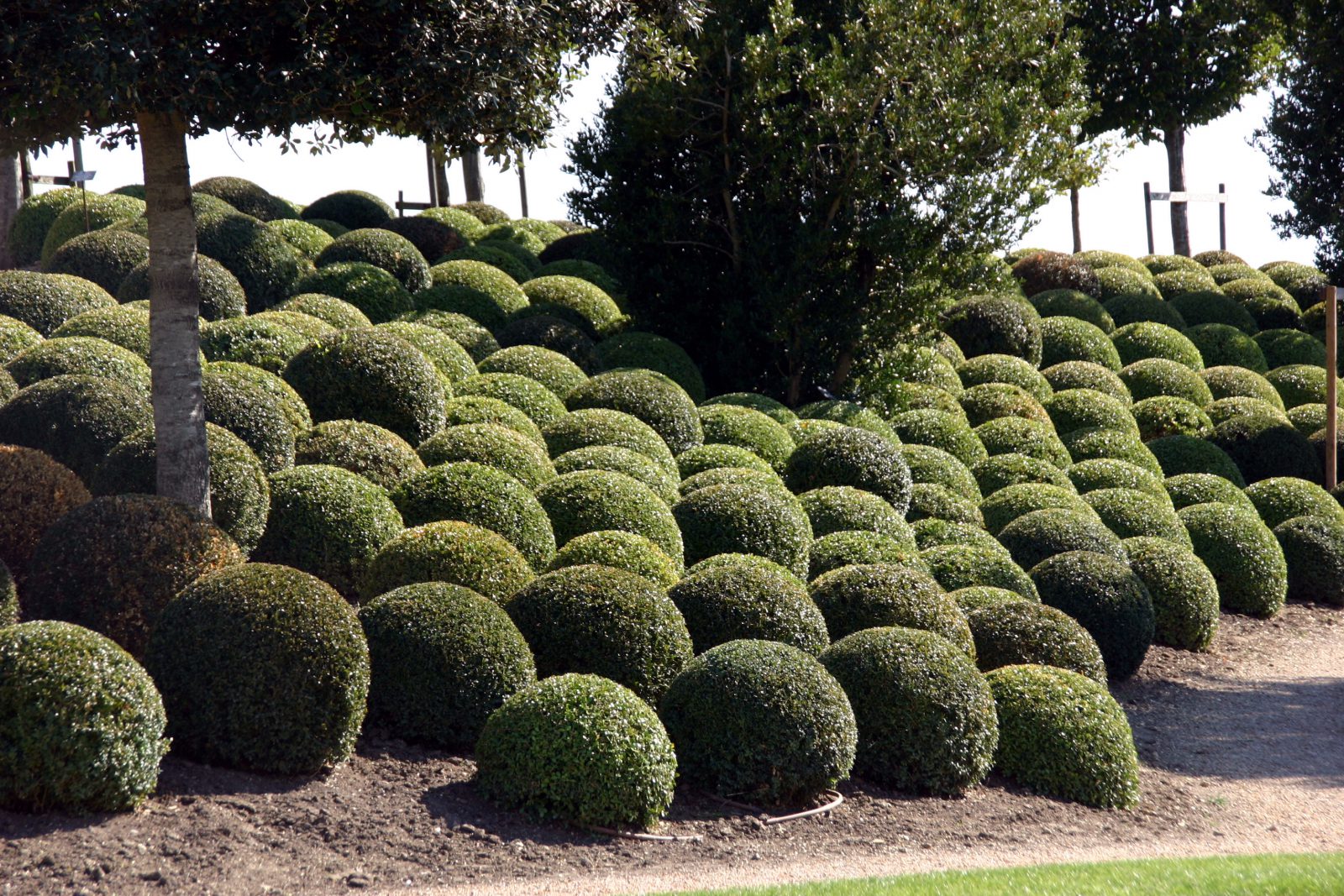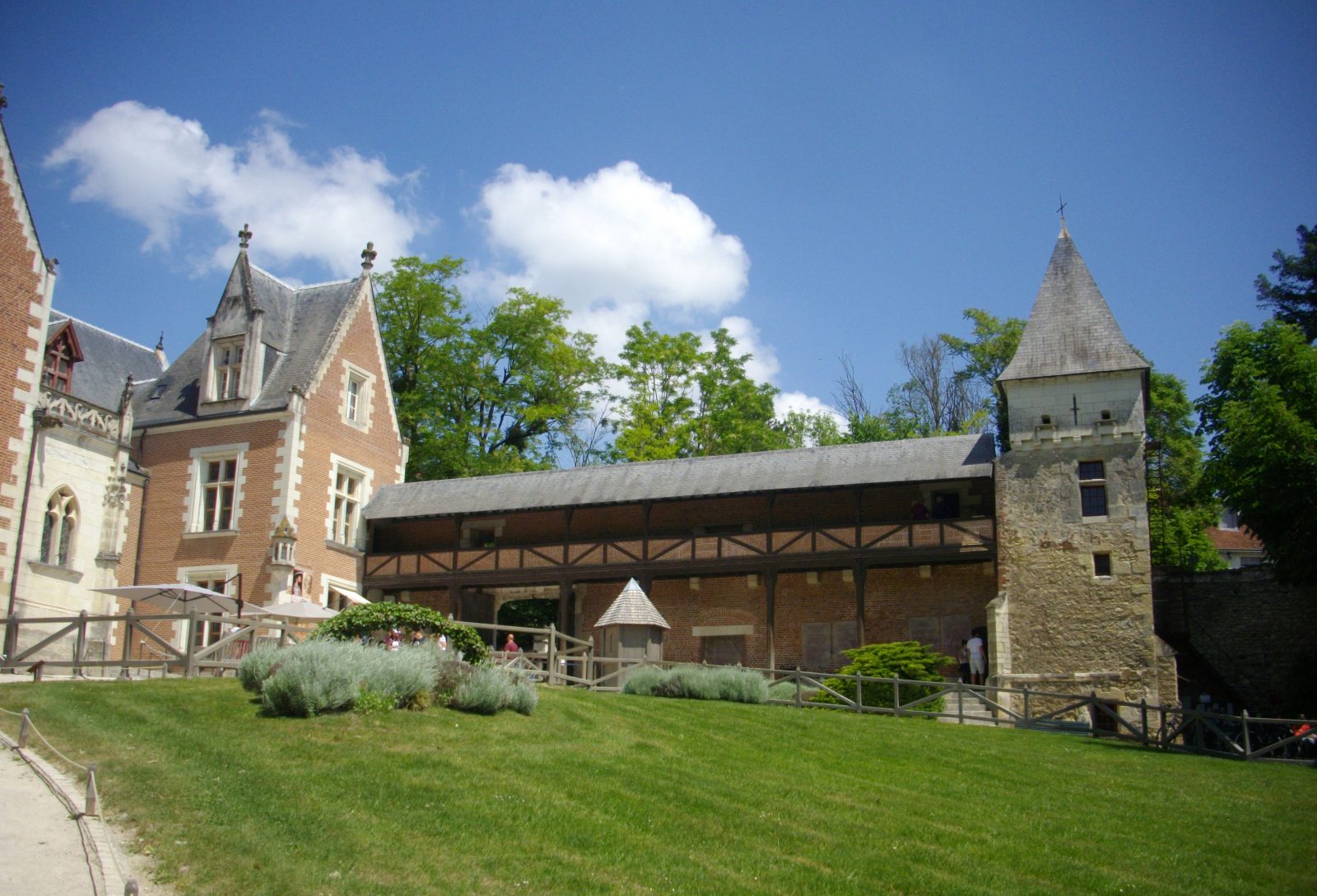 THE ROYAL CASTLE OF AMBOISE AND CLOS-LUCÉ
In the commune of Amboise, the medieval fortress of Amboise becomes a royal residence under the reigns of Kings Charles VIII and Francis I (end XV – beginning XVI century).
Numerous European intellectuals and artists stay – at the invitation of the rulers – in the court of Amboise, such as Leonardo da Vinci, who rests in the castle chapel.
The last residence of Leonardo da Vinci, the castle Clos Lucé, is located 500 metres from the royal castle, in Amboise, in the heart of the Loire Valley. The château and the park are dedicated to the reproduction and perpetuation of the worlds of Leonardo da Vinci.
Château Royal d'Amboise
Le Clos-Lucé