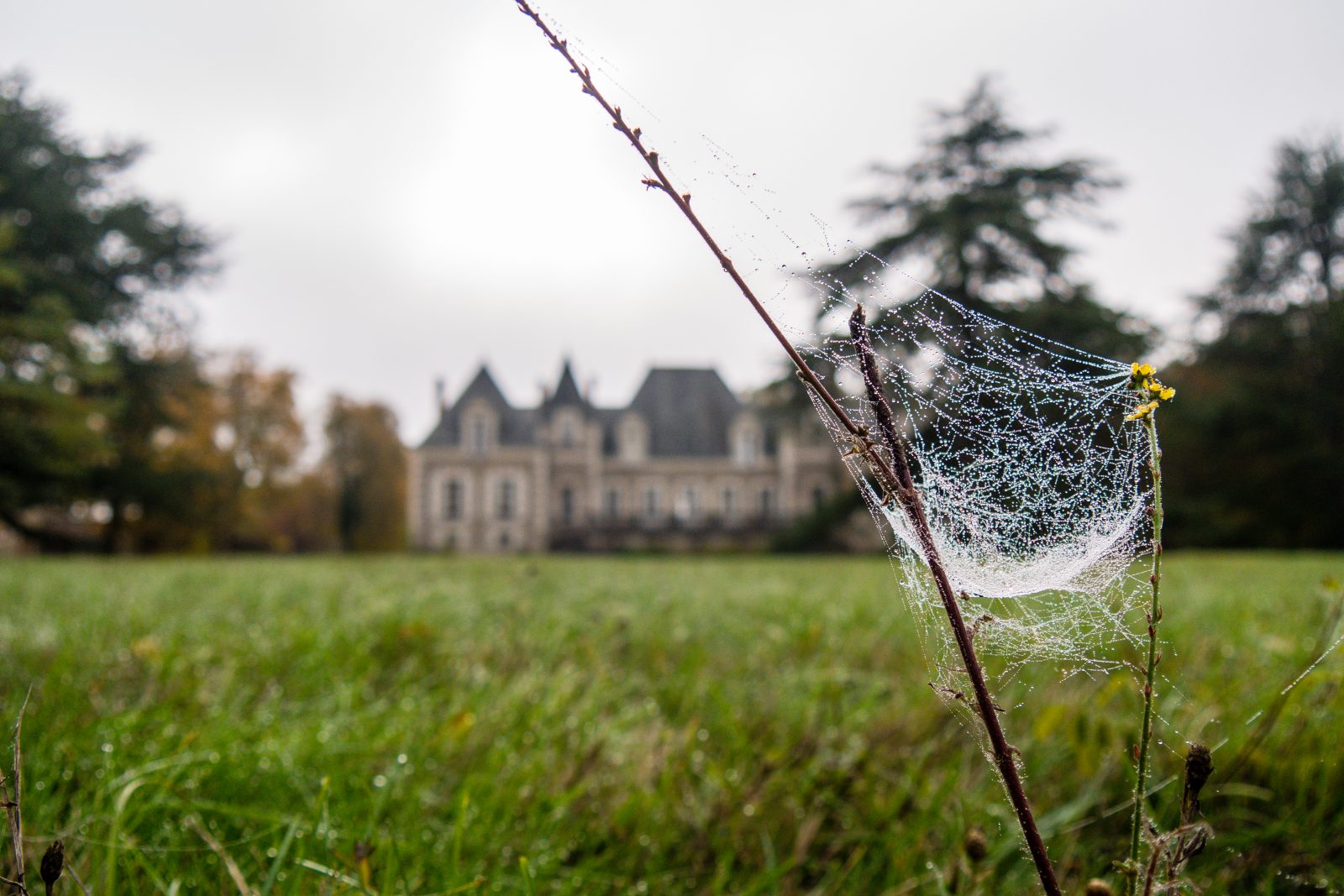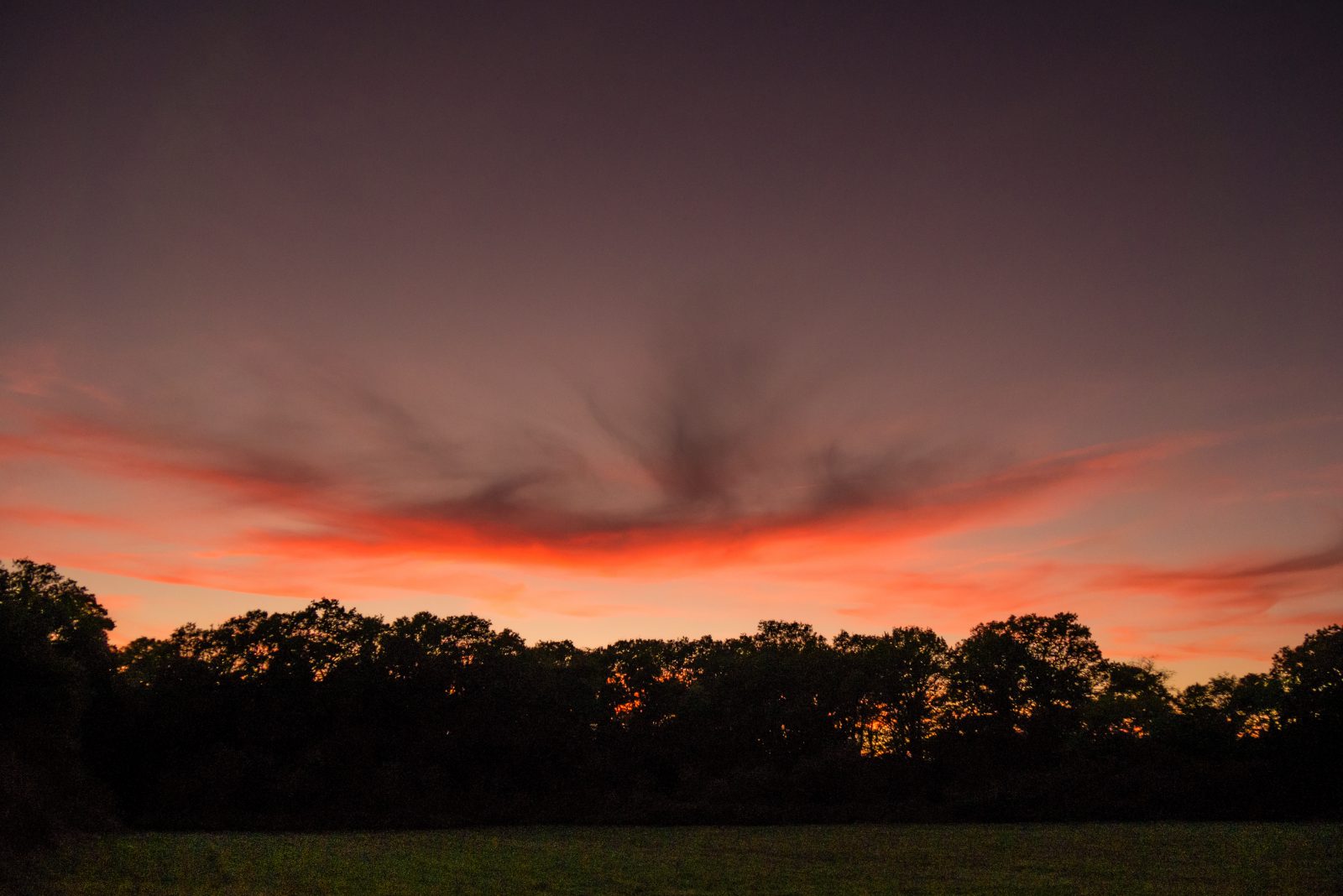 Geography has given the Loire Valley a majestic river and a bright, luminous calcareous tuff, particularly appreciated by stonemasons and sculptors for its fine pores. In the Renaissance, the most famous artists of the period, including Leonardo da Vinci, came to this gentle hilly landscape at the invitation of the French kings and discovered the areas where they could quarry materials for building fireplaces, decorating window frames or decorating facades.
In just a few years, a previously unattained cultural heritage was created. Each stone reflects the "great history". The castle Azay-le-Rideau is a fairy tale reflected in the water, Chambord a masterpiece, Cheverny an elegant castle, Chenonceau a "ladies castle" on the banks of the Cher.
The Loire Valley offers landscapes for all the senses and for the soul. This is where the great French kings lived and loved, where great artists such as Rabelais and Balzac found their inspiration. Even today, walking through the gardens of Chambord, you can still imagine Francois I receiving Emperor Charles V here, with a group of young girls in Greek costumes scattering petals. In the park of Villandry Castle, it is thought that an elegant 18th-century lady is approaching. In this French-style park there are four gardens symbolizing tender, passionate, unstable and tragic love.
The Loire Valley is also a wine-growing region. Bourgueil with its strawberry aromas, Chinon with its violet or sparkling vouvray aroma and Cheverny owe their quality to the fine limestone soils of the region, which store the sun and give off the warmth to the vines at night. This is the soil where light, delicate wines grow, which are well suited to the character of this region, also known as the Garden of France. A region already chosen by the kings, which has become the epitome of French elegance.