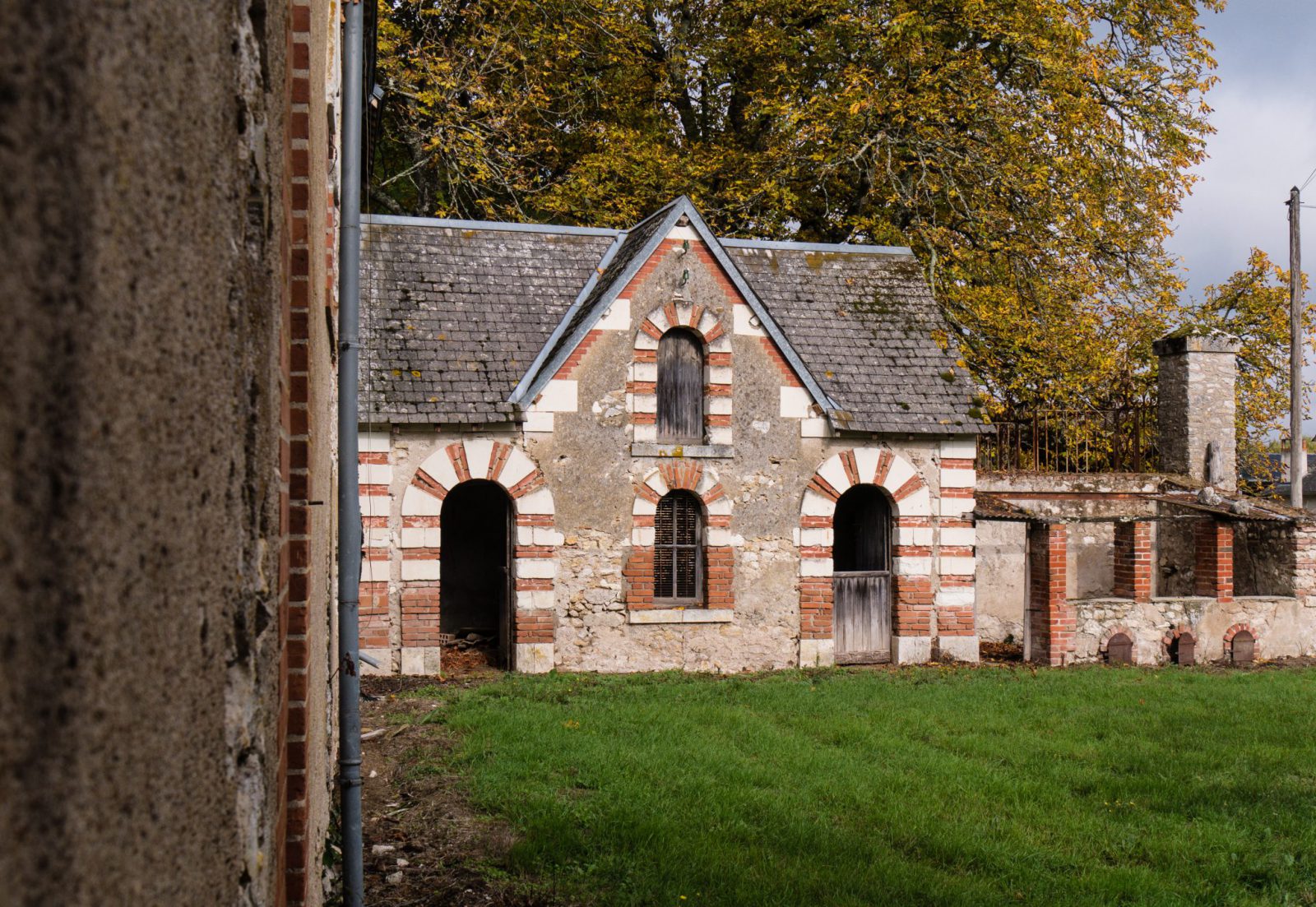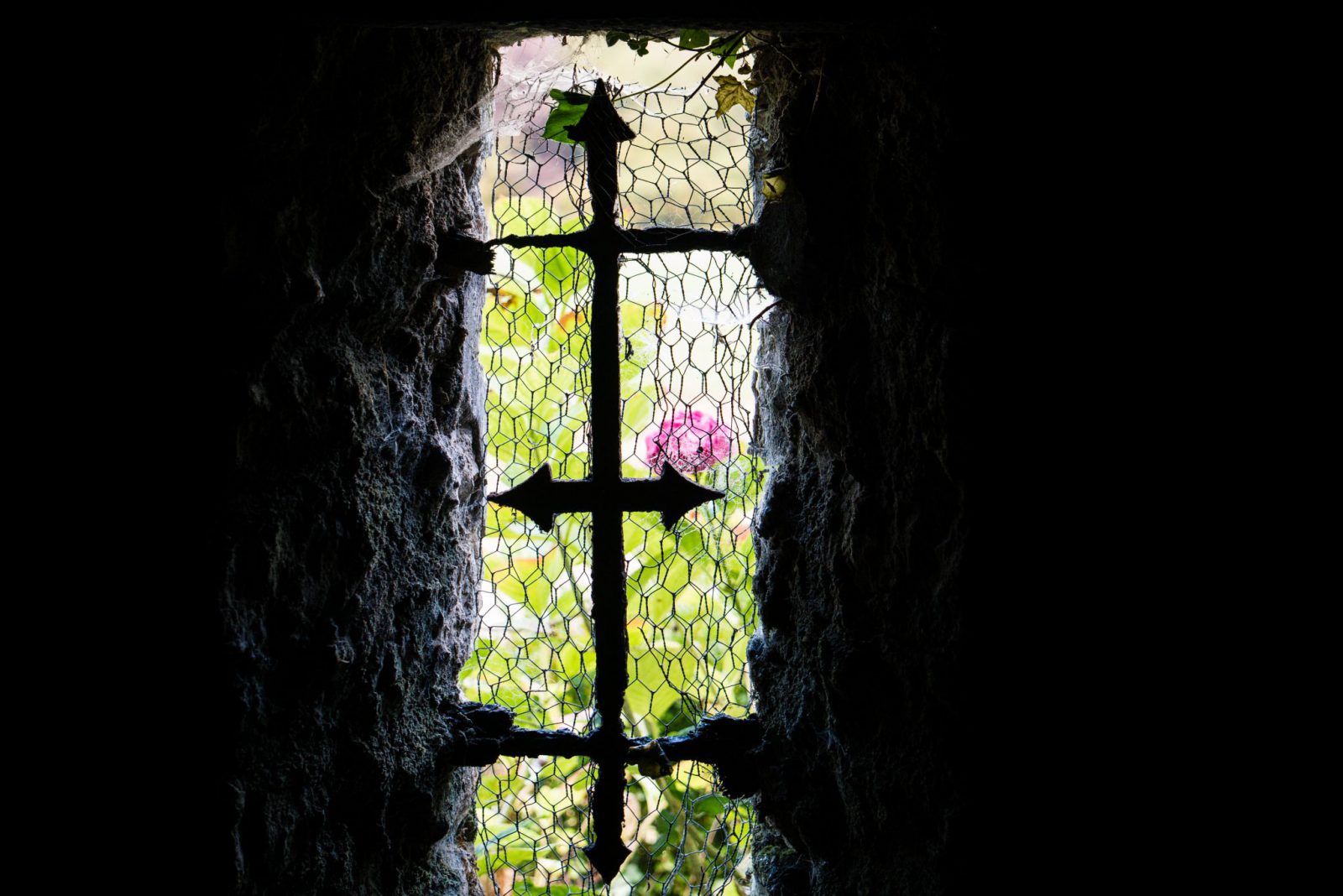 Immerse yourself in history in this magnificent Château in the heart of the Loire Valley and the Cheverny wine region.
Majestic windows, a magnificent terrace and a park take guests back to 1850, when the Château de Frileuse was transformed into one of the most modern castles in the area by the former governor of Martinique. Each room at the Château is individually furnished, with a mix of authentic period furniture and modern interiors. A visit to the legendary castles of the Loire and the wineries could begin right here.
In the midst of the Loire castles lies this little jewel of silence and relaxation. Surrounded by greenery and ponds, home to many birds, this historic building with historic walls welcomes nature lovers seeking peace and quiet. The cosy comfort of the rooms promises you enchanting dreams.
There's nothing better than being taken to another era. The old wooden floor that creaks under your feet, the magnificent mirrors from which the fireplaces are splendidly decorated, and the antique pieces of furniture invite you on a journey to the central France of bygone times.
In this day and age, when everything has to go so fast, it is a real pleasure to let your thoughts run wild in a time you thought you had lost.
An enchanting scent of bygone times surrounds the rooms, as the last owner as a perfumer in this place has let his discoveries of scents flow through the castle during seminars and developments of his perfumes.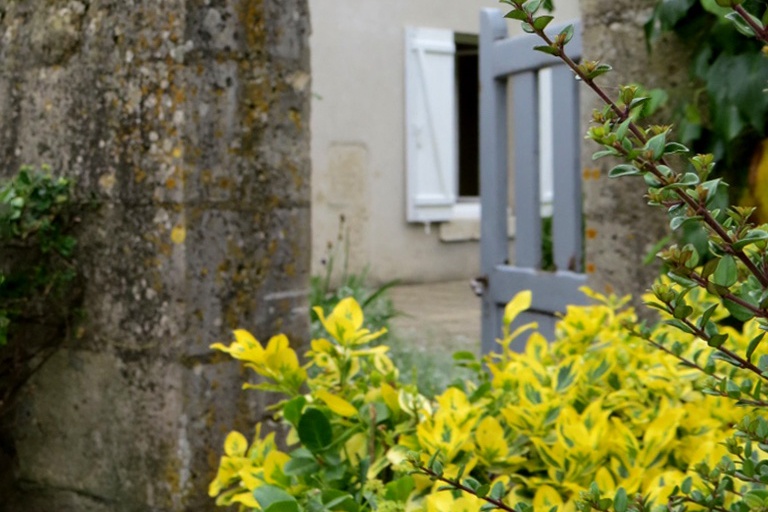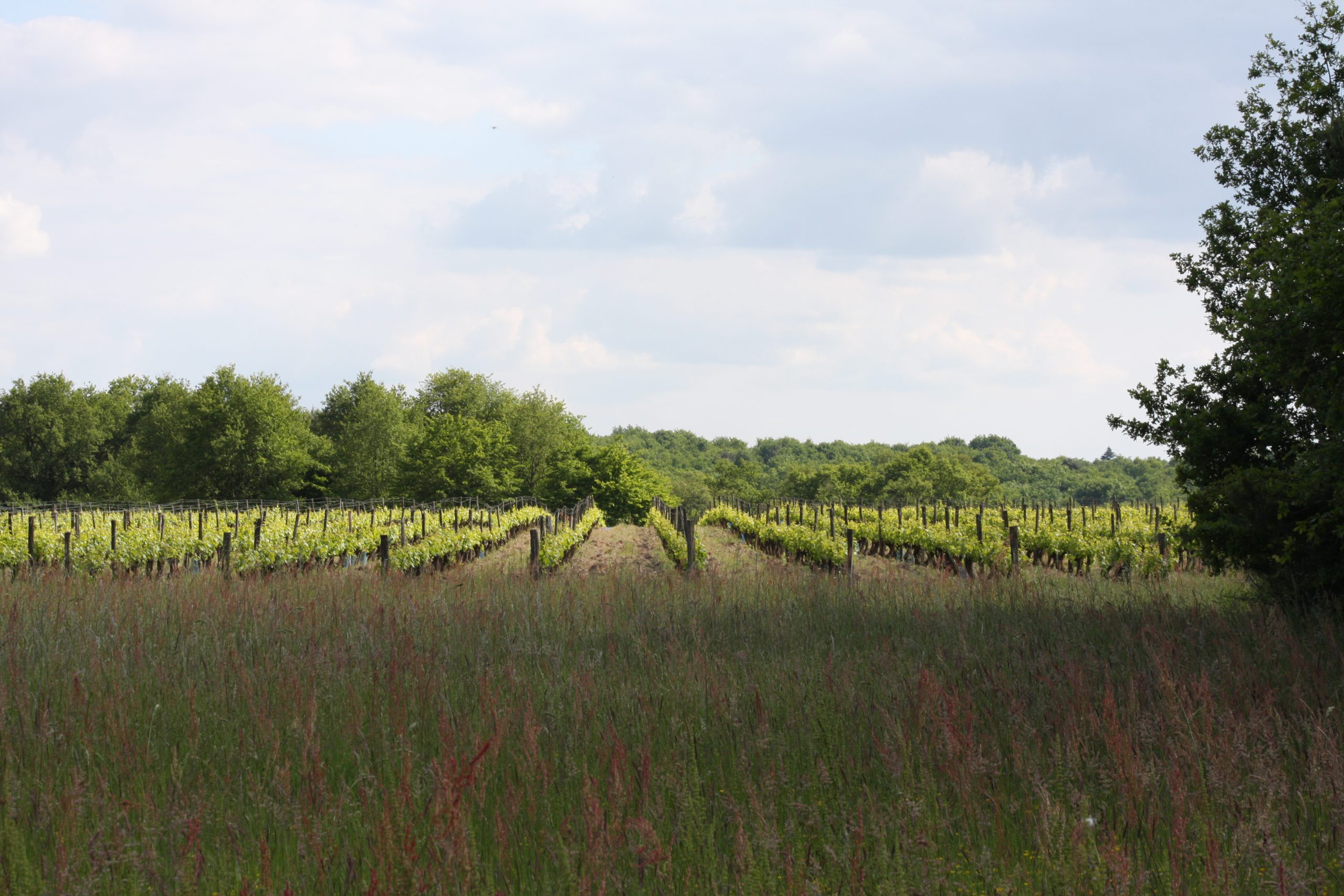 Enjoy the rural charm in a house identical in construction time.
At the time of its construction, the château's farmer used it as his residence and it offers a different freedom of movement with a view of the fields, a pond and the stables than the château.
Here you can spend your stay in a separate and equally historic house and at the same time enjoy the amenities of the château.